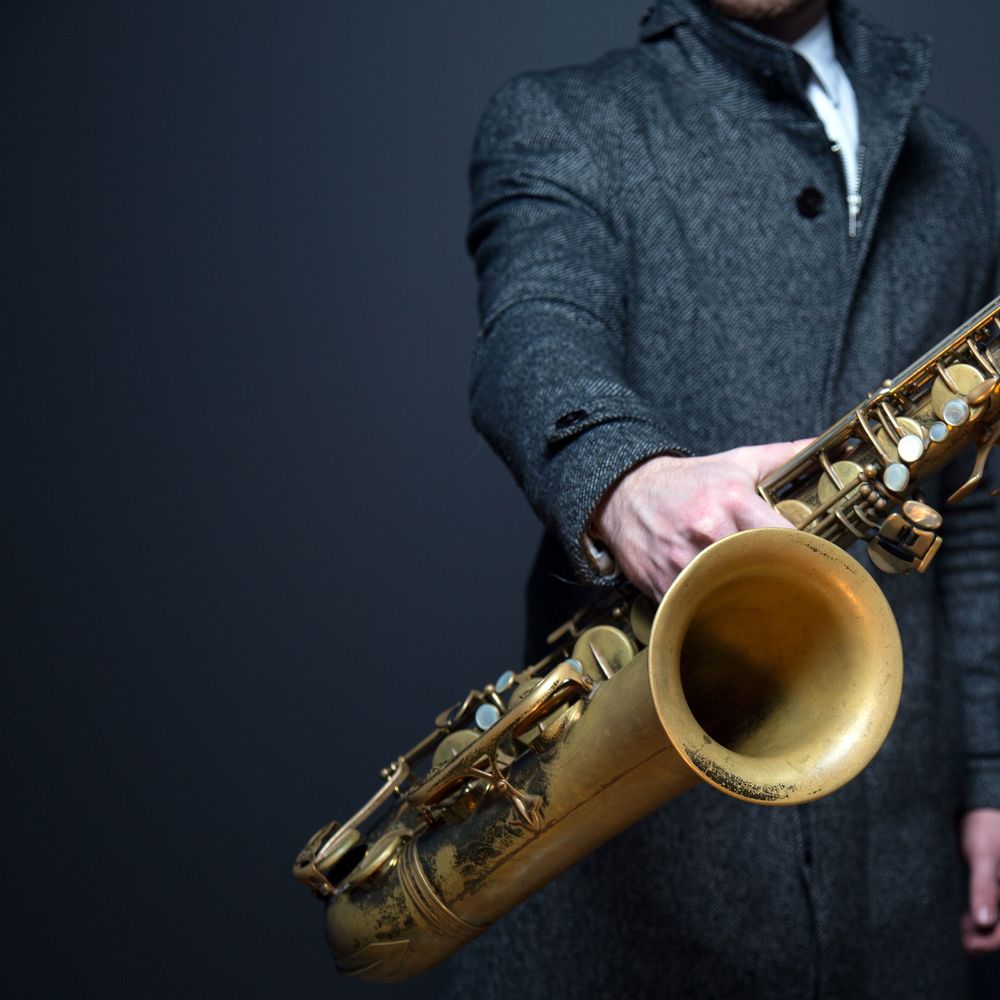 Hope and Glory
Ska and Two-tone Tribute band
HOPE AND GLORY is a fabulously authentic tribute to the 1980s ska and two-tone scene, covering the greatest hits of Madness, the Specials, Bad Manners, the Beat, the Selecter and many more.  We are available for pubs, clubs, birthday parties, wedding receptions, christenings, anniversaries, bar mitzvahs and funerals!
We have full public liability insurance and come completely self-contained with our own hugely powerful PA system and lighting rig.  All we need from you is a stage or enough floor space for ourselves and our kit, plus a few power sockets that we can plug into.
We are based in the Home Counties/West Midlands area but will happily come to you anywhere in the UK, Republic of Ireland or Europe.
For booking enquiries please drop us a line through our 'Contact Us' page.
Keep skanking, oi oi!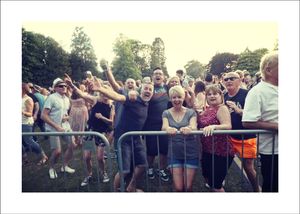 'Without a doubt, the finest ska and two-tone tribute band in the UK'
'Hope and Glory are guaranteed to leave you ska'd for life!'